Welcome to Riverbreeze Campground & RV Park – Your Gateway to Tranquility
Prepare yourself for an unforgettable experience as you step into Riverbreeze Campground & RV Park. Nestled in the serene town of Marion, North Carolina, our haven of tranquility offers a captivating escape from the ordinary. Our campground, perched on the banks of the picturesque Catawba River and embraced by the majestic Blue Ridge Mountains, promises a blend of relaxation and adventure that's truly one-of-a-kind.
Whether you're an RV enthusiast seeking a spacious haven for your home on wheels, or a camping aficionado looking for a rustic retreat under the stars, Riverbreeze has you covered.  To reserve your spot, Book Here or call us at 828-925-8524.
"Great place to just get away! Loved the spot and great view of the river."
"Great for families. They have trails you can take golf carts down. They are right on the river and have a nice little beach like area that you can play in."
"If you are into kayaking, the Catawba River is right by this park."
"Clean level spots, nice fire ring and picnic table. And the kids loved the playground areas."
Hear It From Our Happy Campers!
Experience the magic of Riverbreeze Campground & RV Park through the words of our delighted guests. They cherish the majestic views of the Catawba River, the comfortable sites, and the warm community that calls our park home. Our committed staff, regular safety patrols, and amenities like playgrounds and a beach area ensure a safe, fun-filled stay for all.
From seasoned full-timers to vacationing families, everyone has their unique Riverbreeze story to tell. As one guest beautifully encapsulates, "We had a lot of fun with our family making memories. We will definitely be back to Riverbreeze." Join our vibrant Riverbreeze family and start your own unforgettable journey today.
But what stands out most is the fun our guest have, the memories they make, and their desire to return. As one guest put it, "We had a lot of fun with our family making memories. We will definitely be back to Riverbreeze." Discover for yourself why our guests can't wait to return. Come, join our Riverbreeze family and start making memories that will last a lifetime.
At Riverbreeze Campground & RV Park, we go the extra mile to ensure our guests have a memorable stay packed with fun activities and top-notch amenities. Whether you prefer the thrill of outdoor adventures or simply yearn for a peaceful retreat, we've got you covered.
Experience All This And More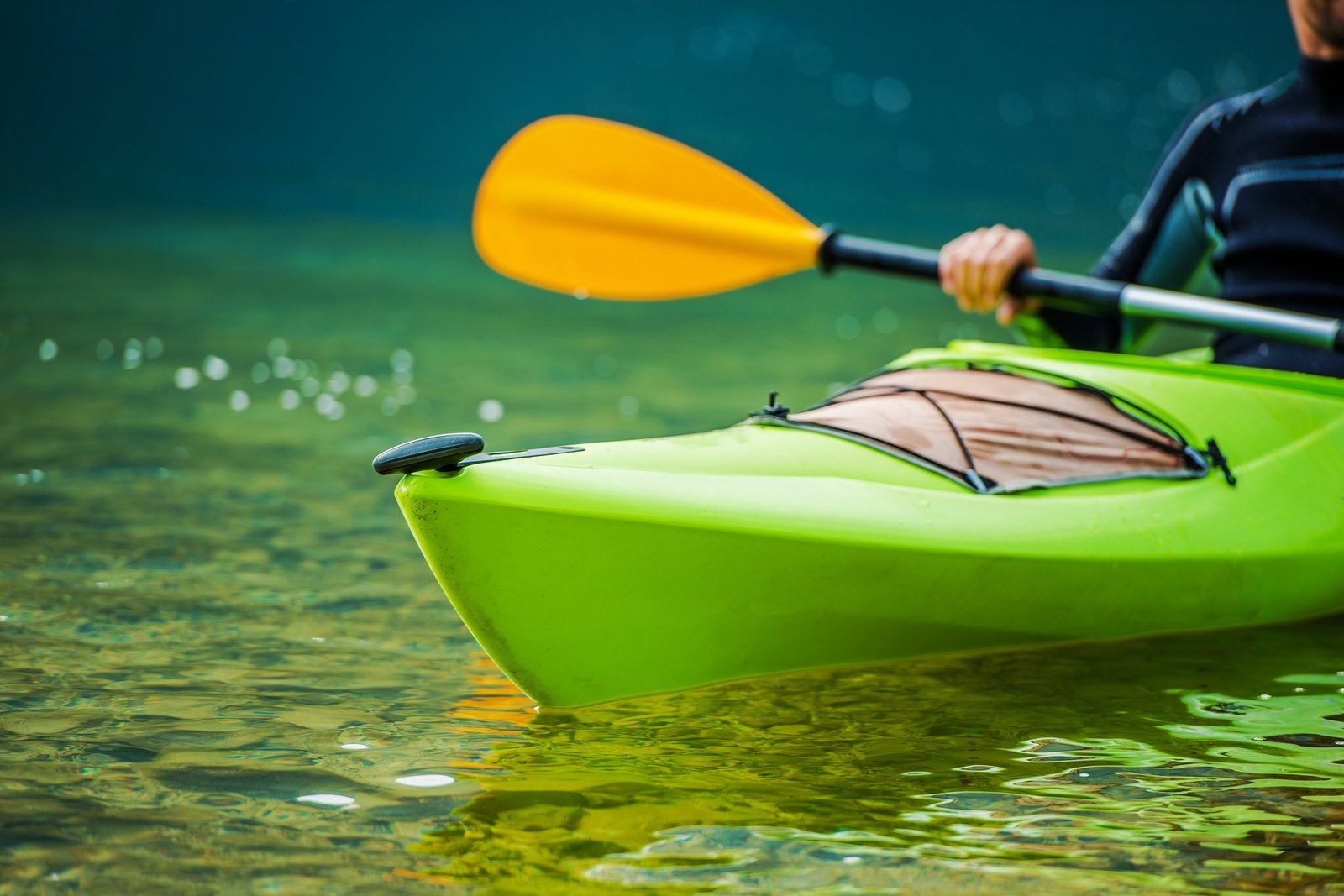 Find Us at the Heart of Natural Splendor
Embrace the perfect blend of tranquility and accessibility at Riverbreeze Campground & RV Park. Our prime location at 100 Riverbreeze Drive in Marion, North Carolina offers a scenic retreat nestled on the banks of the Catawba River and at the base of the Blue Ridge Mountains. Yet, we're conveniently close to a variety of local attractions and outdoor adventures. Use our interactive Google map to explore our serene surroundings, plan your journey, and discover all the nearby gems that make Riverbreeze the ultimate camping destination for your next getaway.