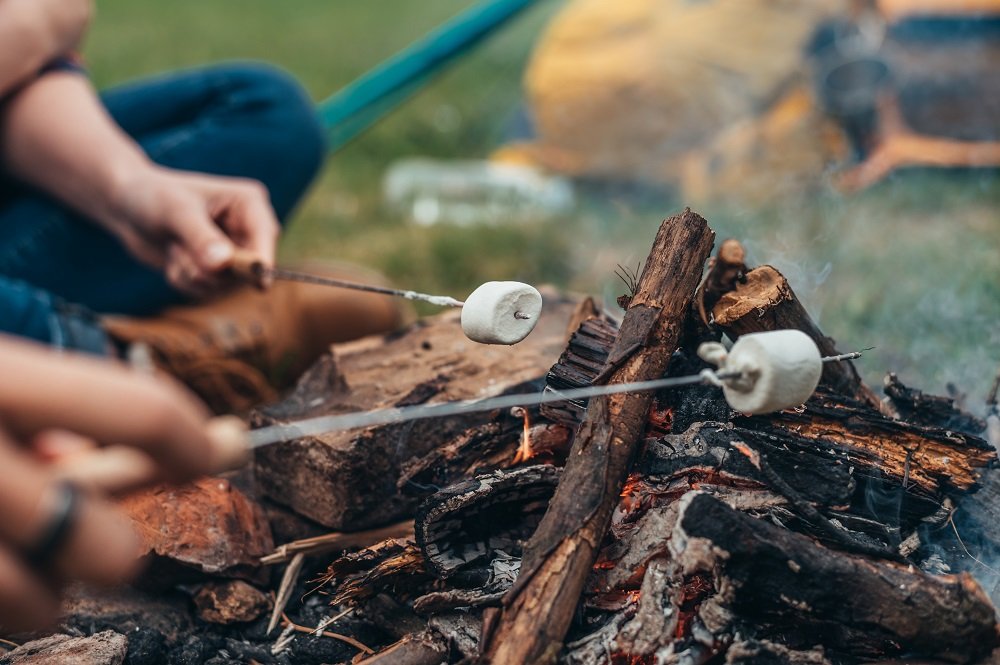 Camping is a wonderful way to reconnect with nature, create lasting memories, and break away from the daily grind. However, ensuring a smooth and enjoyable camping experience requires some preparation and know-how. Below, we've outlined some top tips for a successful camping adventure at Riverbreeze Campground & RV Park.
1. Plan Ahead: One of the keys to a successful camping trip is planning. This includes making your campground reservations early, checking the weather forecast, and having a rough idea of the activities you want to do.
2. Pack Smart: While it's important to be prepared, overpacking can make your trip stressful. Essential items include a first aid kit, navigation tools, camping gear, weather-appropriate clothing, food, water, and personal items. Don't forget your pet supplies if you're bringing your furry friend!
3. Respect Nature: Remember, you're a guest in nature's home. Stick to marked trails to avoid damaging vegetation, dispose of your trash responsibly, and never feed wildlife.
4. Prioritize Safety: Always inform someone about your camping plans and expected return time. When exploring, stay aware of your surroundings, keep a safe distance from wildlife, and have a basic understanding of first aid procedures.
5. Campfire Safety: Campfires are a quintessential part of camping. However, it's crucial to practice fire safety. Always light fires in designated fire pits, keep a bucket of water nearby, never leave a fire unattended, and ensure it's completely out before heading to bed or leaving your site.
6. Enjoy the Amenities: Riverbreeze Campground & RV Park offers a variety of amenities. From our pet-friendly environment and playground for kids to our walking trail and proximity to the Catawba River, there's something for everyone. Take full advantage of these to enhance your camping experience!
7. Explore the Surroundings: The greater Marion, NC region is a hub of adventure and culture. Plan some day trips to local attractions like the Blue Ridge Parkway, Chimney Rock State Park, or Historic Downtown Marion.
8. Embrace the Experience: Most importantly, remember to relax and enjoy the experience. Whether you're taking a morning stroll along the Catawba River, roasting marshmallows around the campfire, or gazing up at the starlit sky, savor these moments.
Camping at Riverbreeze Campground & RV Park offers a unique blend of tranquility, natural beauty, and fun-filled activities. Follow these tips to ensure your camping experience is nothing short of amazing. We look forward to hosting you for your next outdoor adventure!