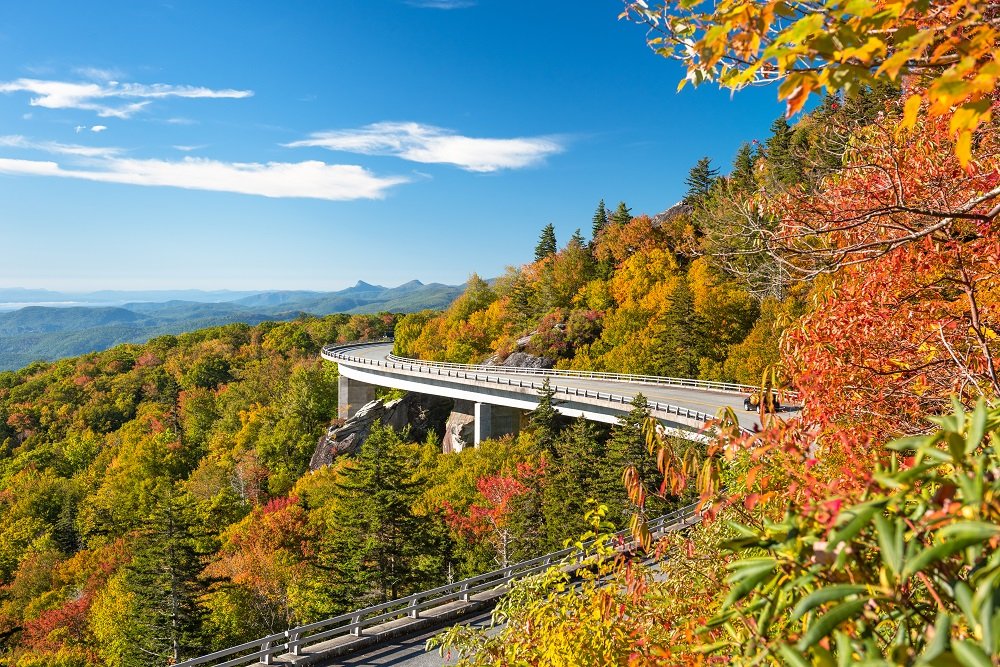 Camping and Things to Do Near Asheville, NC
The greater Marion, NC region, nestled in the majestic Blue Ridge Mountains, is a summer playground teeming with fun-filled activities for the whole family. Here are the top 10 adventures you can embark on this summer, all within a short distance from your home base at Riverbreeze Campground & RV Park in Marion, NC.
1. Blue Ridge Parkway (approx. 20 miles): Begin your journey with a scenic drive along the Blue Ridge Parkway, affectionately known as "America's Favorite Drive". The drive promises breathtaking mountain vistas, wildlife viewing, and numerous picnic spots.
2. Catawba River Adventures (on-site): Right at your doorstep, the Catawba River offers an exciting day of kayaking or tubing. It's the perfect way to cool off on a hot summer day.
3. Tweetsie Railroad (approx. 40 miles): Step into the Wild West at Tweetsie Railroad. Enjoy old-fashioned train rides, pan for gold, and delight in live entertainment at this family-friendly theme park.
4. Biltmore House (approx. 36 miles): Venture to Asheville to explore the historic Biltmore Estate. Marvel at America's largest home, stroll through the lush gardens, and meet farmyard animals.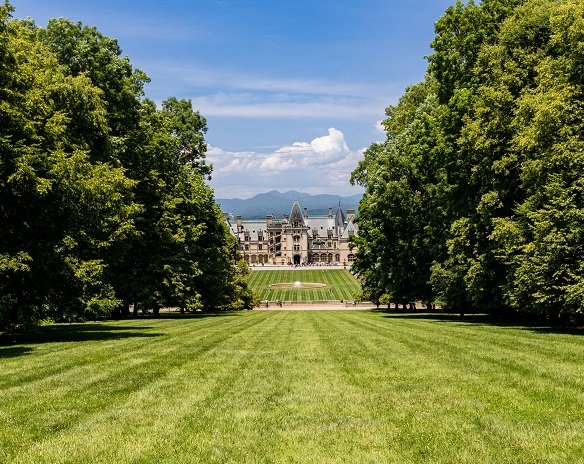 5. Chimney Rock State Park (approx. 25 miles): Discover hiking trails for all ages, ride an elevator to the top of Chimney Rock for panoramic views, or relax by the cascading Hickory Nut Falls.
6. Lake James State Park (approx. 15 miles): Spend a day on Lake James, where you can rent paddleboards or kayaks. Don't forget to build a sandcastle on the sandy beach.
7. Little Switzerland and Emerald Village (approx. 30 miles): Experience a touch of Europe in NC, complete with gem mining at the nearby Emerald Village, an activity your kids will love.
8. Tom Johnson Camping Center Racing Resort (approx. 10 miles): For the NASCAR enthusiasts in your family, a day at this racing resort is a must. Check their calendar for racing events and other outdoor activities.
9. Historic Downtown Marion (approx. 5 miles): Wander down Main Street, shop for unique local goods, and taste regional flavors at family-friendly restaurants. The local farmers market offers fresh produce and artisanal crafts.
10. Pisgah National Forest (approx. 20 miles): Spend a day in the great outdoors at Pisgah National Forest. Enjoy hiking, fishing, or a scenic drive. The Cradle of Forestry offers a fun and educational experience for all ages.
Each of these locations offers a unique way to make the most of your summer in the Marion, NC region. Enjoy everything from scenic drives and water adventures to historical sites and charming towns. Your unforgettable summer adventure awaits at Riverbreeze Campground & RV Park!